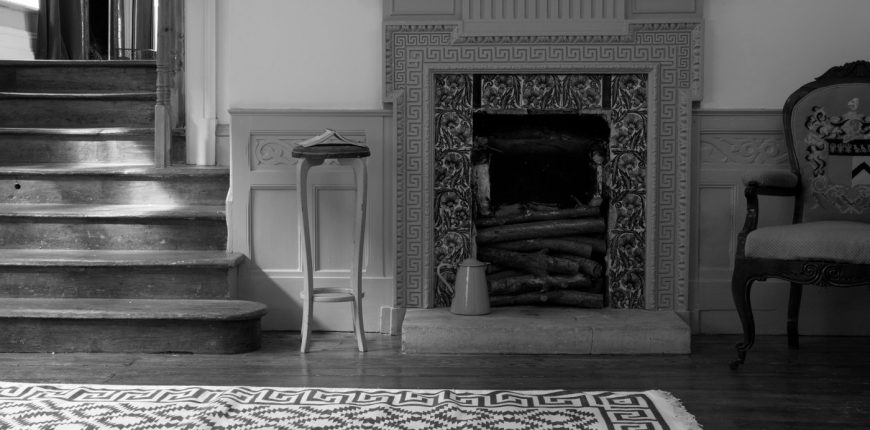 Indian Music
Festival season is well under way now and has led to us going through our extensive music collection over here at the Mahout office. There is nothing like music to evoke certain feelings and memories of a time and place. Or just playing a track that sets you up for the day.
The music of India holds a special place for us as it is a reminder of our first visits over to the country and how we were drawn into their whole way of life.
There are different variations of Indian music ranging from folk, pop, classical and even R'n'B, essentially though Indian music is very melodic.
Indian music has influenced many mainstream artists from the Beatles and The Kinks. Most recently we have seen Abi Samba who has impressed us on The Voice UK by combining western pop with Indian classical music.
Indian music is colourful and soulful and the classical instrument, the sitar – the most popular stringed instrument in India – is used in tracks by a number of western artists.