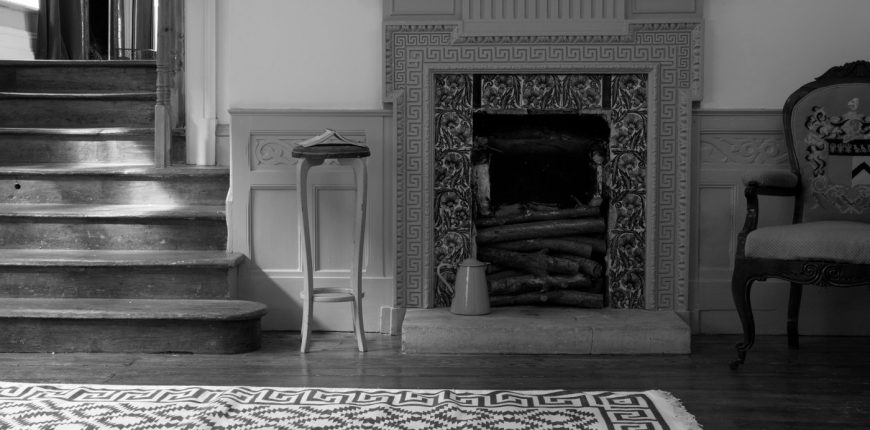 Workin' the Jerkin
There are so many beautiful clothes to come out of India and one of our personal favourites is the jerkin.
The jerkin is a short, close-fitting, often sleeveless coat or jacket that is based on the Nehru jacket – a hip-length tailored coat for men or women which has a mandarin collar.
It is a very versatile piece of unisex clothing that can smarten up an outfit for a function or be worn daily for a more casual look.
We've stocked this classic Indian garment for a while now and have just added four new items to our growing collection.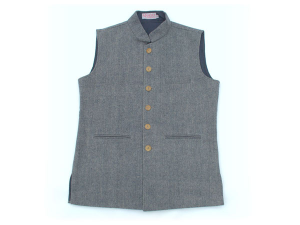 The new jerkins come in some of our current favourite colour's that will work especially well now that summer is here.
We are thrilled that we can offer you affordable classic Indian fashion in such a wide range of colour's.
All of our jerkins are made from the finest quality wool or tweed with a moleskin style having been added to the collection for a more contemporary feel.