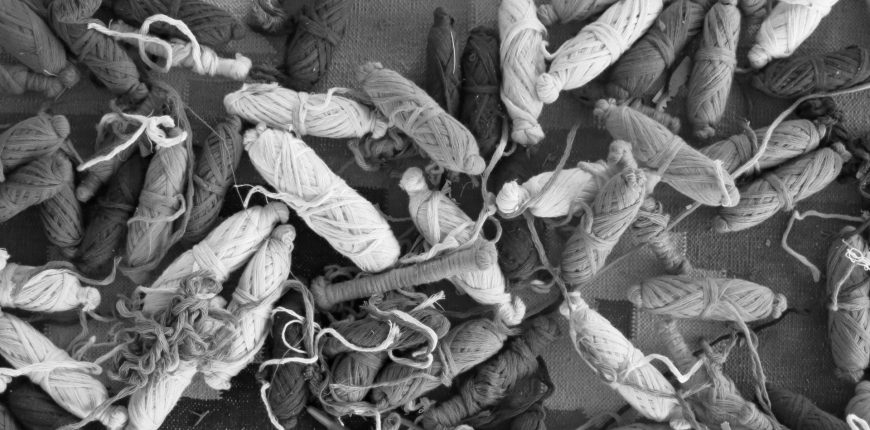 Indian Love affair
Our love affair with India began many years ago and has only grown stronger with time.
For anyone that hasn't visited this part of the world, this is a land which is huge, diverse and vibrant in colour and texture.
There are great extremes within the rich and poor divide but within those extremes, there is so much that we love about the Indian culture you can't help but fall a little in love with it all!
In India, hours are dedicated to cooking with each region having its own palette of flavours. The level of spiciness is all down to the individual's habits and tastes. Taking a trip to the spice market is something everyone must try and do. The spices on offer are out of this world with everything you could possibly think of. If the eye-catching colours don't lure you in the scents are sure too.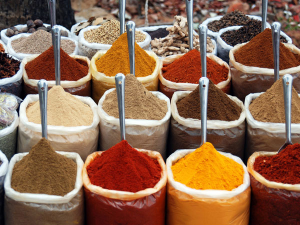 The fashion in India is representative of weather and religion and the abundance of colours and fabrics makes this a dream come true for anyone with a passion in making clothes or with an interest in interiors.
Traditional vibrant outfits adorn many of the women and the jewellery is intricate and hand crafted – giving inspiration to much of the jewellery worn in the western world.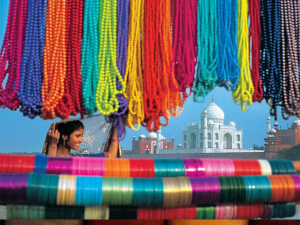 Our interiors are a direct influence of the many trips we have taken to India over the years. The quality and the handmade products are very important to us as well as the intensity of the colours we use.
Our pieces can be used all together with the clash of colours and designs or individually in a modern home to offset more contemporary furnishings.
If you can find the time and the money we absolutely recommend a trip over to India to experience the sights, smell and sounds for yourself.